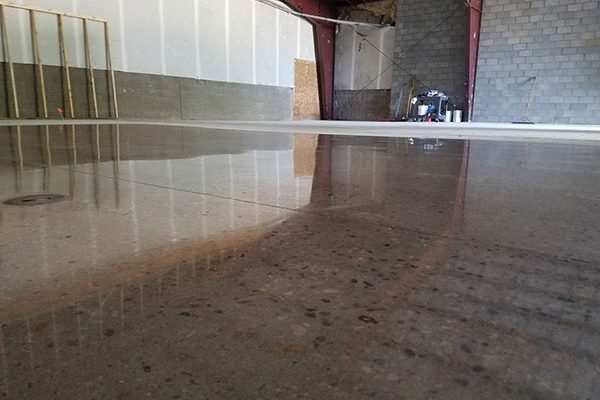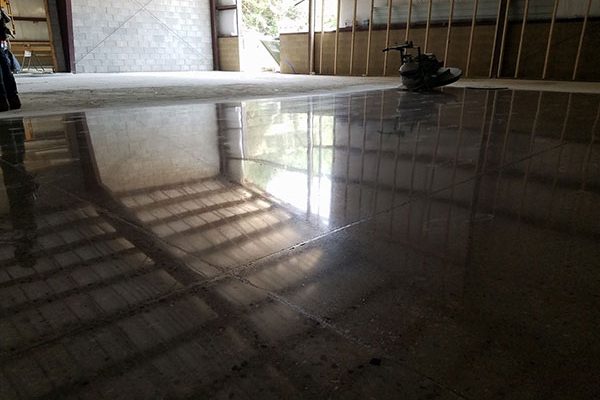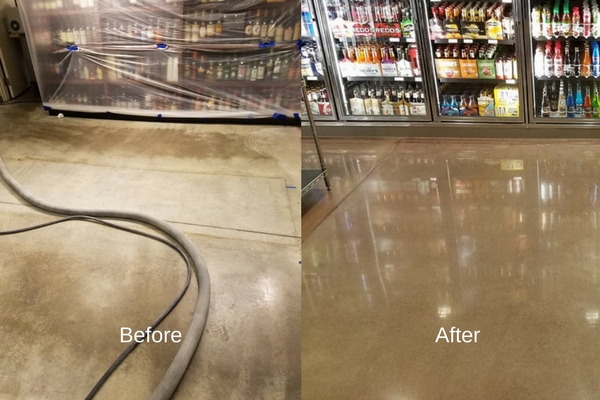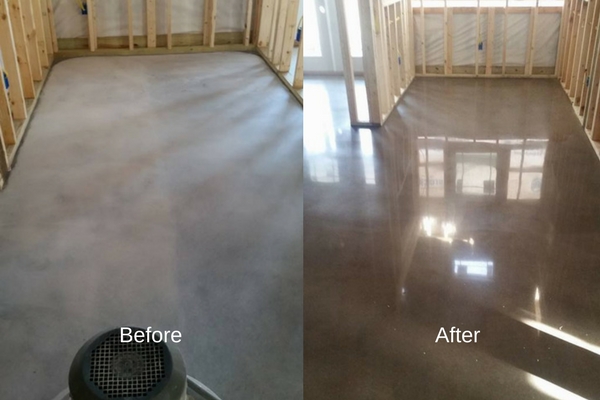 FLOOR REFINISHING SERVICE MIDLAND MI
FLOOR REFINISHING SERVICES
Concrete polishing is a permanent, extremely low maintenance, environmentally friendly solution for your dingy, cracked, concrete floors.
Acid Staining
Anti-Slip Conditioning
Concrete Dye
Polished Concrete
Marble Look
Rock Look
Variety of Colors
Glue Removal
Dying
Polishing (low, medium & high gloss)
Non Slip Conditioning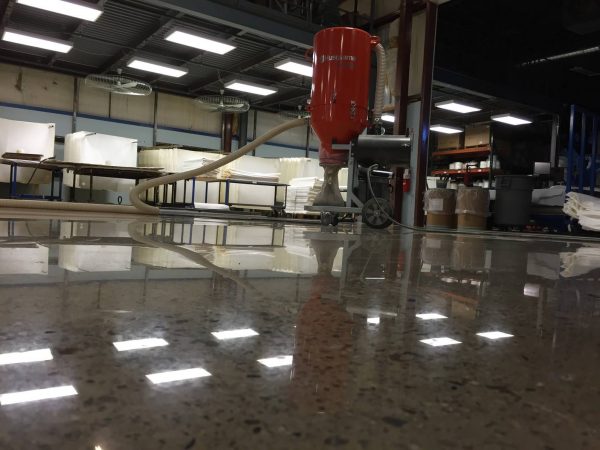 Almost any structurally sound concrete floor, whether new or old, can be polished:
For new floors, no special mix design is required to achieve good results. However, the floor should be in place at least 28 days before polishing begins. This ensures adequate curing. Some retail and warehouse facilities that plan to polish their floors after placement may specify the installation of as smooth a floor as possible to minimize the polishing steps required.
Existing floors typically require some surface preparation prior to polishing. This process includes removal of dirt, grease, coatings, or blemishes. However, floors that are wavy, need extensive patching, or are extremely porous may not be good candidates for polishing.
Polished concrete gives an unparalleled tactile sensation: a warm feel and texture unlike any other material. It can be cast into any form imaginable, curved and refined to be as smooth as stone which has been shaped, smoothed, and polished by the sea.
Products: Apex MidWest uses Lavina machinery with Superabrasive products
Certification: Apex MidWest is certified through Lavina Concrete Floor Polishing
Call Scott for an Appointment, a Demo or an Estimate TODAY!
Call (989) 205-8555 
Used them once and using them again this spring. They came in at a substantially lower rate than any other bid. The finished product in my store was amazing. My tenant neighbors are in awe of the quality and the price we paid compared to work they had done. Will be using them for all my locations going forward!
Primary Communities Served
Auburn
Bay City
Bridgeport
Cheasaning
Coleman
Edenville
Essexville
Frakenmuth
Freeland
Hope
Kawkawlin
Linwood
Saginaw
Sanford
Shields
St. Charles
Swan Creek
University Center
Vassar
Zilwaukee