CONCRETE POLISHING COMPANIES MIDLAND MI
Our latest Job For Amazon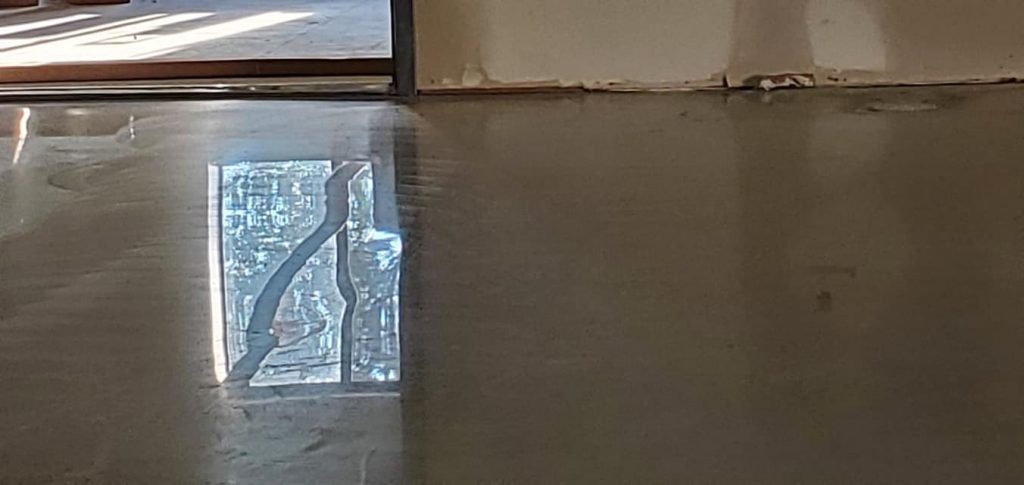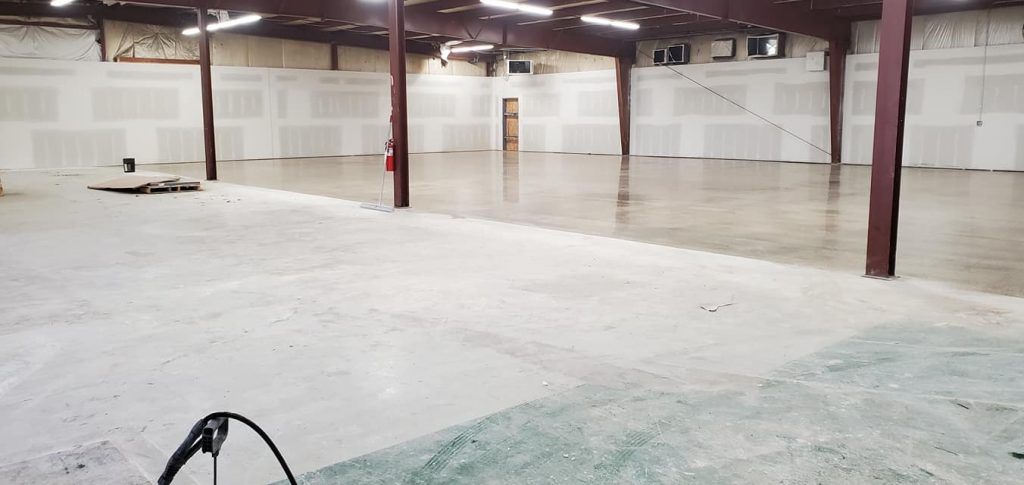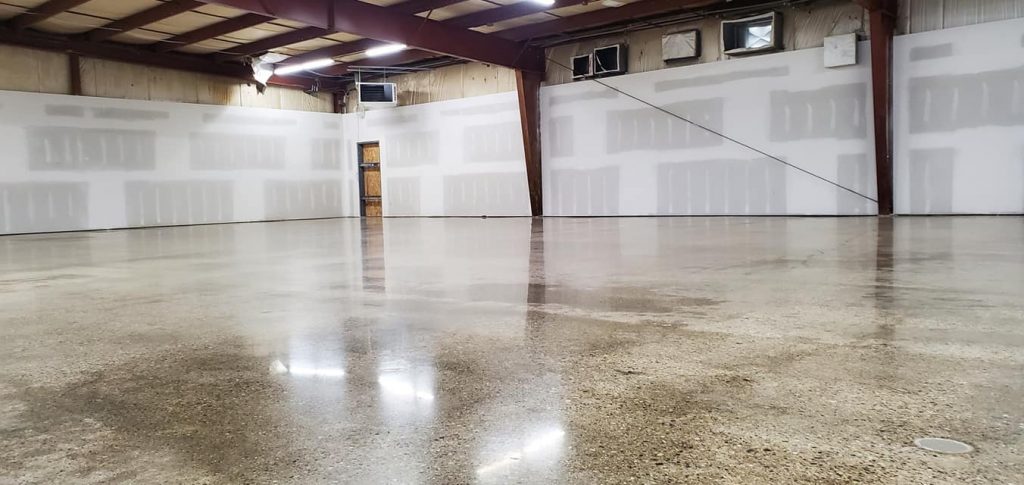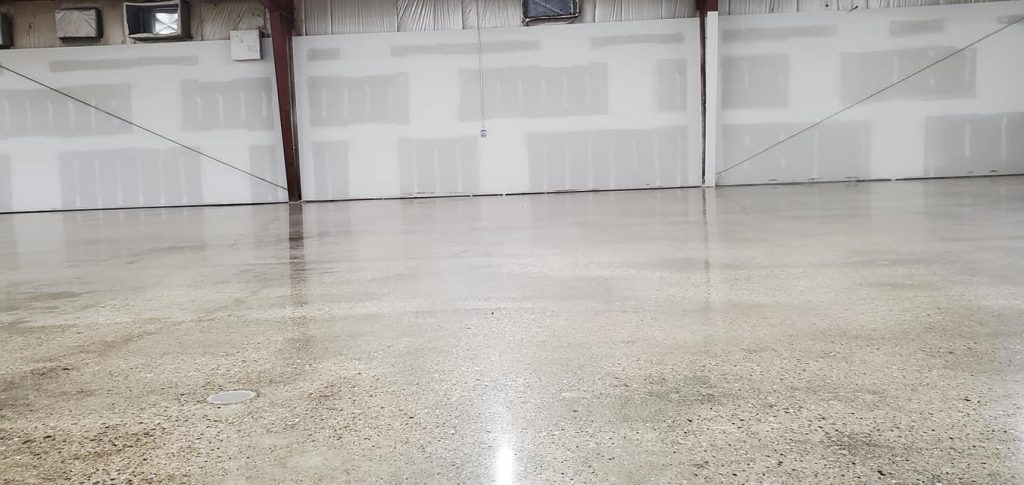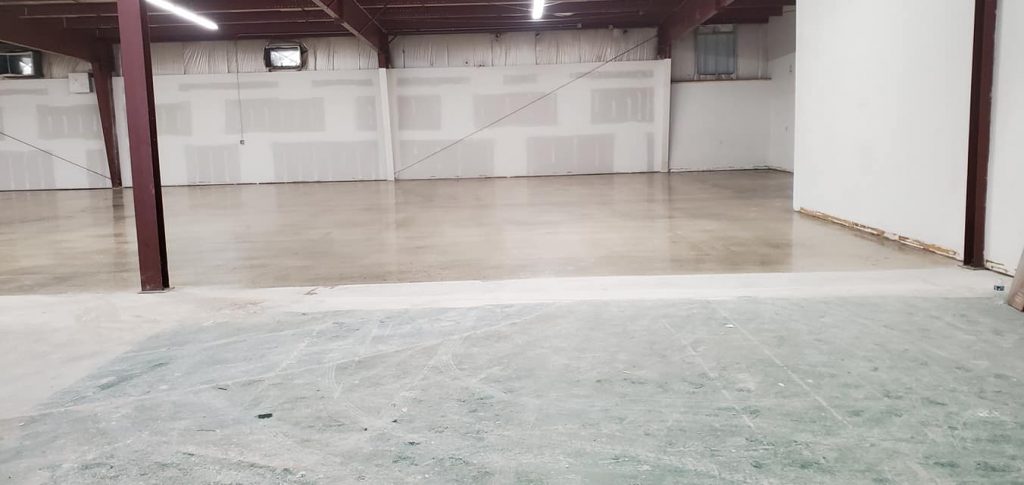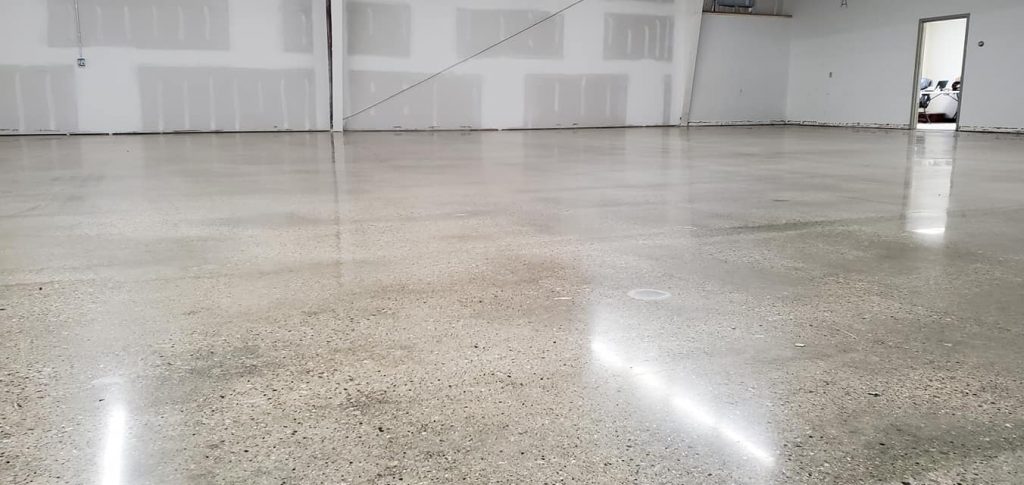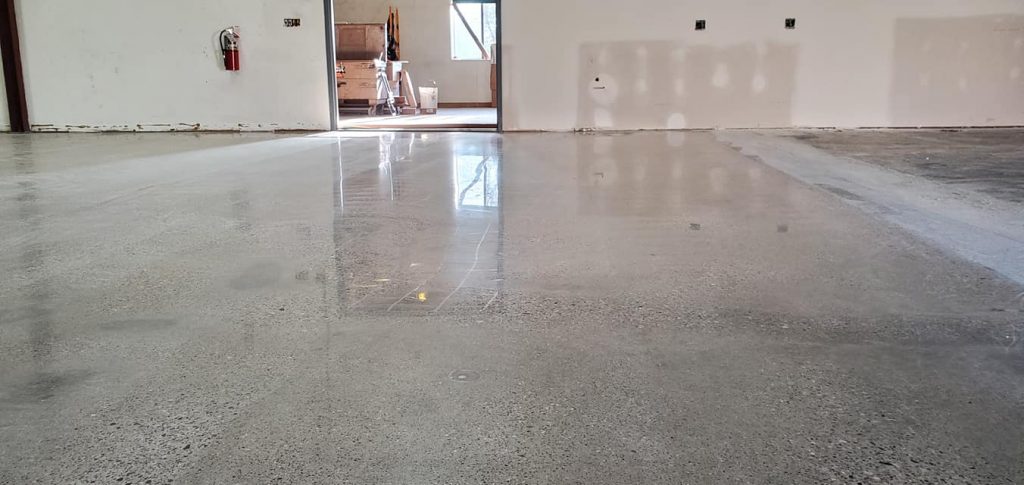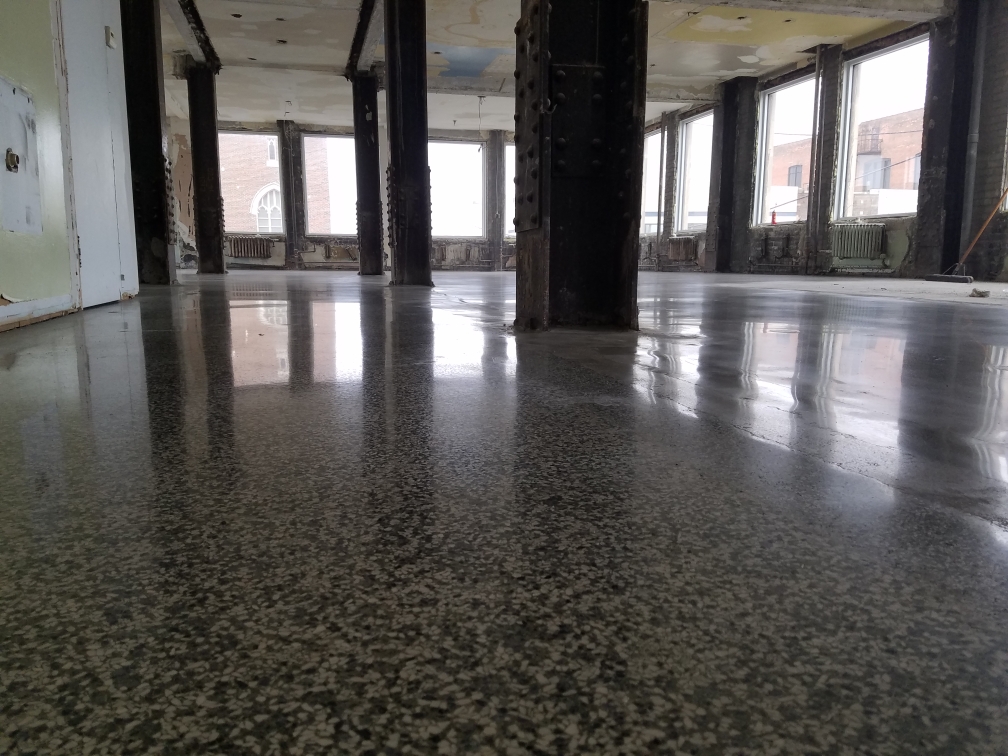 We polish terrazzo style floors
Apex MidWest is a Concrete Polishing Company located in Midland, Michigan, serving all of Michigan and beyond
Benefits of Concrete Polishing:
Affordable
Available in a Wide Variety of Colors and Designs
Easy to Clean
Environmentally Friendly
Low Maintenance
Great Looking
Hypo-Allergenic
Clean, Smooth Surface
Long Lasting
Reduces Your Environmental Footprint
See the transformation in person
See the transformation in your own facility
See the transformation in your highest traffic area
Apex Midwest Inc. Provides:
Beautiful Polished Floor Finishing
Durable Finishing
Low Maintenance Finishing
Affordable Finishing
Almost any structurally sound concrete floor, new or old, can be polished
Apex MidWest Is the Best Floor Polishing Company for Your Dingy, Cracked, Concrete Floors
Like Us On Facebook
Call Scott for an Appointment, a Demo or an Estimate TODAY!
Call (989) 205-8555 
Acid Staining
Anti-Slip Conditioning
Concrete Dye
Polished Concrete
Marble Look
Rock Look
Variety of Colors
Glue Removal
Repair of Chips & Cracks
Grinding 
Staining
Dying
Polishing (low, medium & high gloss)
Non Slip Conditioning
Concrete polishing is a permanent, extremely low maintenance, environmentally friendly solution for your dingy, cracked, concrete floors. Almost any structurally sound concrete floor, whether new or old, can be polished. Contact us today!
Used them once and using them again this spring. They came in at a substantially lower rate than any other bid. The finished product in my store was amazing. My tenant neighbors are in awe of the quality and the price we paid compared to work they had done. Will be using them for all my locations going forward!
Primary Communities Served
Auburn
Bay City
Bridgeport
Cheasaning
Coleman
Edenville
Essexville
Frakenmuth
Freeland
Hope
Kawkawlin
Linwood
Saginaw
Sanford
Shields
St. Charles
Swan Creek
University Center
Vassar
Zilwaukee